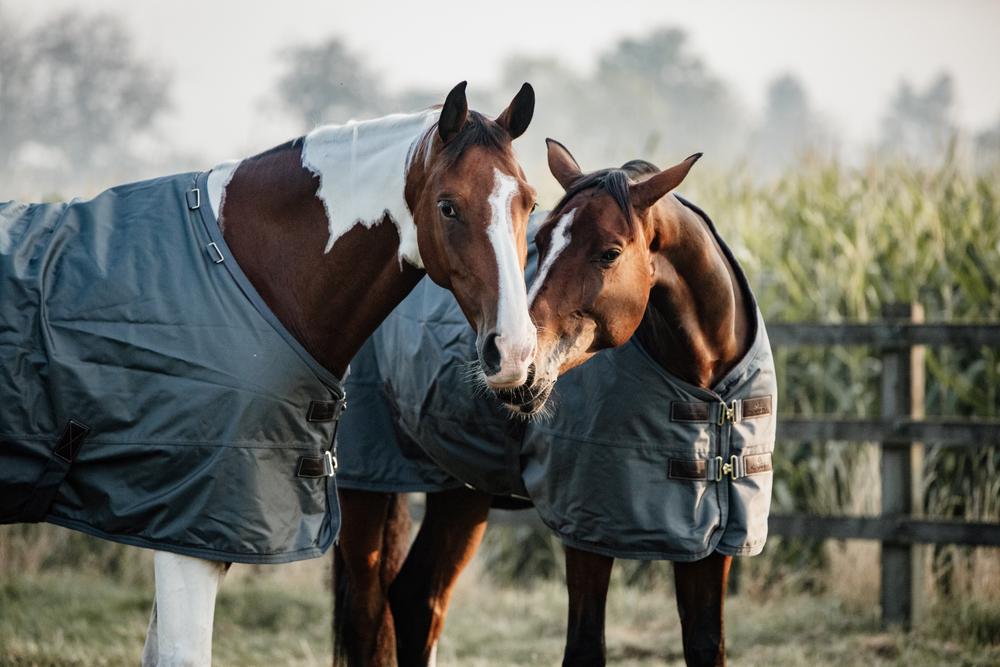 Our mission
At Kentucky, our core values are excellence and innovation. That's why we're constantly seeking to improve the materials we're using and develop innovative solutions. During the development of new materials, we also invest a lot of time looking into the environmental impact. As we believe we create the world of tomorrow, the materials are made from high quality textiles that will last for generations and aesthetics that are timeless.
Our Values
To make our promises and core values come to life, we wrote down the most important guidelines for our employees. It boils down to six values :
1. Creative innovation drives excellence
2. Don't compromise, dare taking risks
3. Hard work pays off
4. Better together
5. Do everything with style
6. Be genuine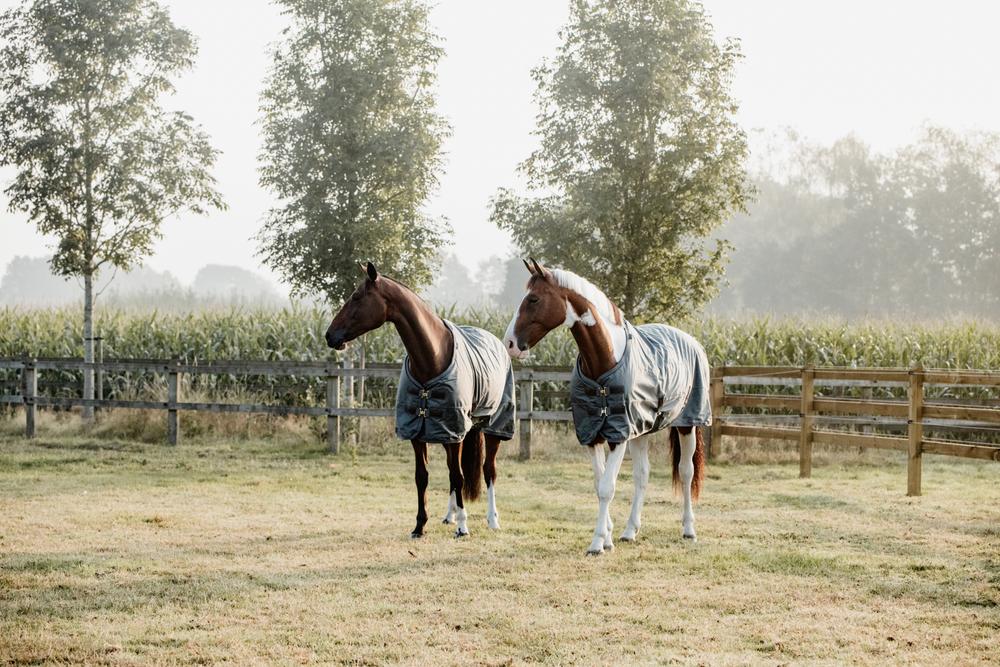 What the future holds
What the future holds? Thomas and Claudia have a very clear vision for the future: keep innovating and bringing quality products to market. Kentucky Horsewear as a reference brand on the European market and worldwide.
"Our products on the world's best horses in the biggest arenas, but also on the cutest ponies of enthusiastic novice riders with ambition. That's what we dream of!" - Thomas & Claudia