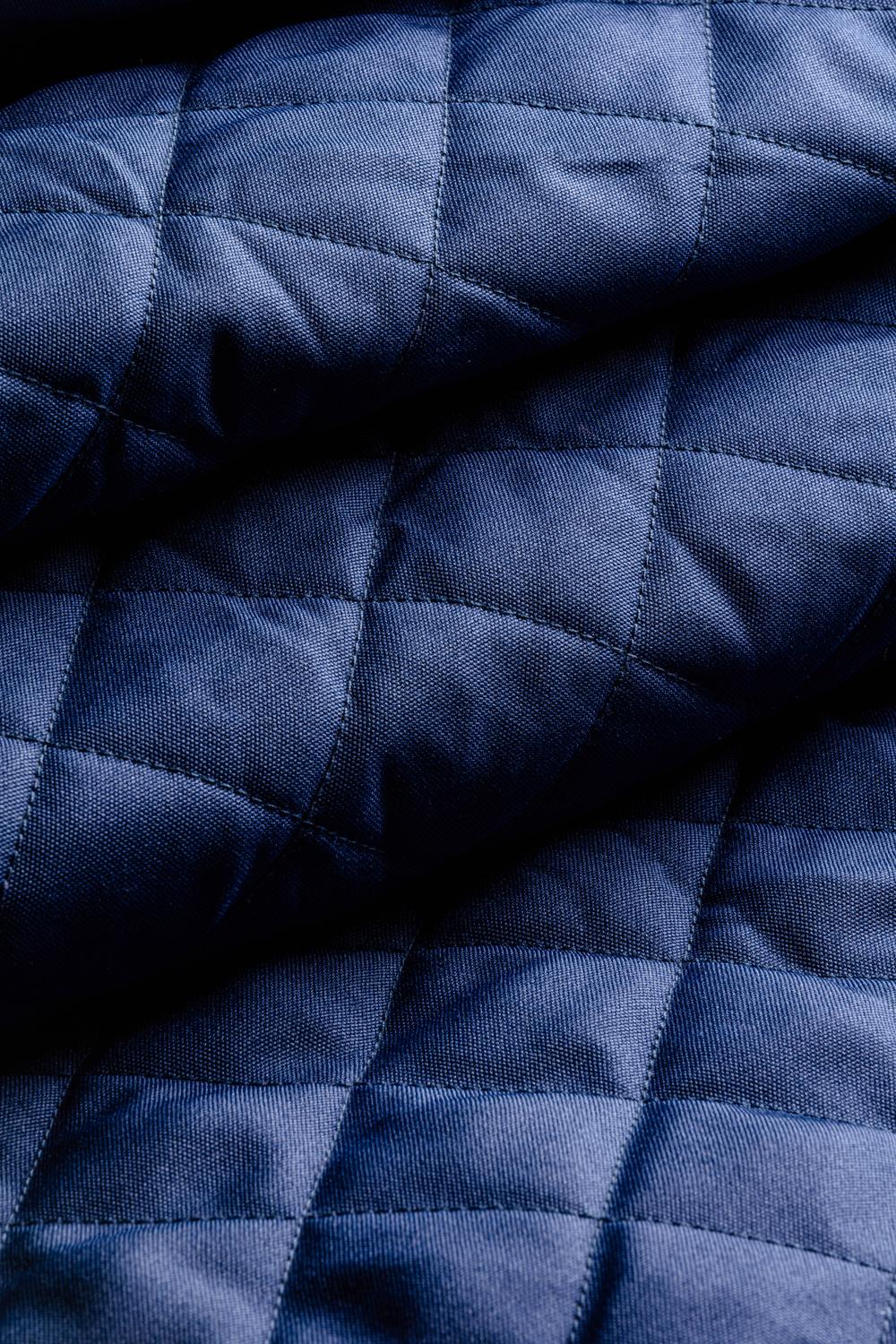 About our products
Timeless design
Our product designers are here to develop top-notch product collections that will last generations. Keeping in mind both the level of aesthetics and quality. Our products remain stylish throughout many seasons, this makes them timeless.
Function always goes over form. Our designers aren't just romantic dreamers, they engineer products that will survive real torture-tests in the stables. Every product was carefully thought out to be the best version as possible. We test all our products in real life conditions with our own animals.
We are continuously looking to improve our existing products, as well as inventing new ones based on input from riders and grooms that use Kentucky Horsewear on a daily basis.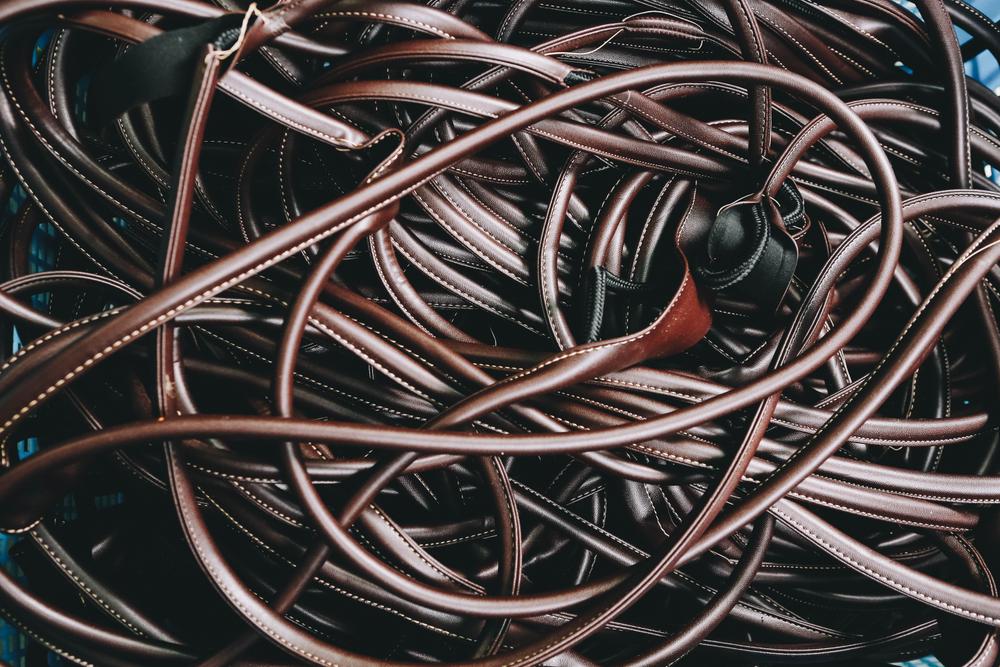 The materials
Kentucky Horsewear develops high quality products for horses and dogs and cannot do so while harming other animals. Therefore, we only use products that don't contain animal ingredients like vegan leather, vegan sheepskin and vegan rabbit skin. The only difference is better quality and durability.

How to take care of your products
At Kentucky, we aim for excellence & innovation. Our products are well-known for their durability and strength. However, you need to respect certain rules in order to maintain your products for the longest period possible.
Another important aspect to our products and brand is style. The goal is always to have the balance of high quality and timeless class that allows our customers to express their authentic equestrian self. So, our customers don't just get noticed, but are known and remembered for their sense of style and fine living. All while giving their horse the best equipment.
- Thomas, CEO.