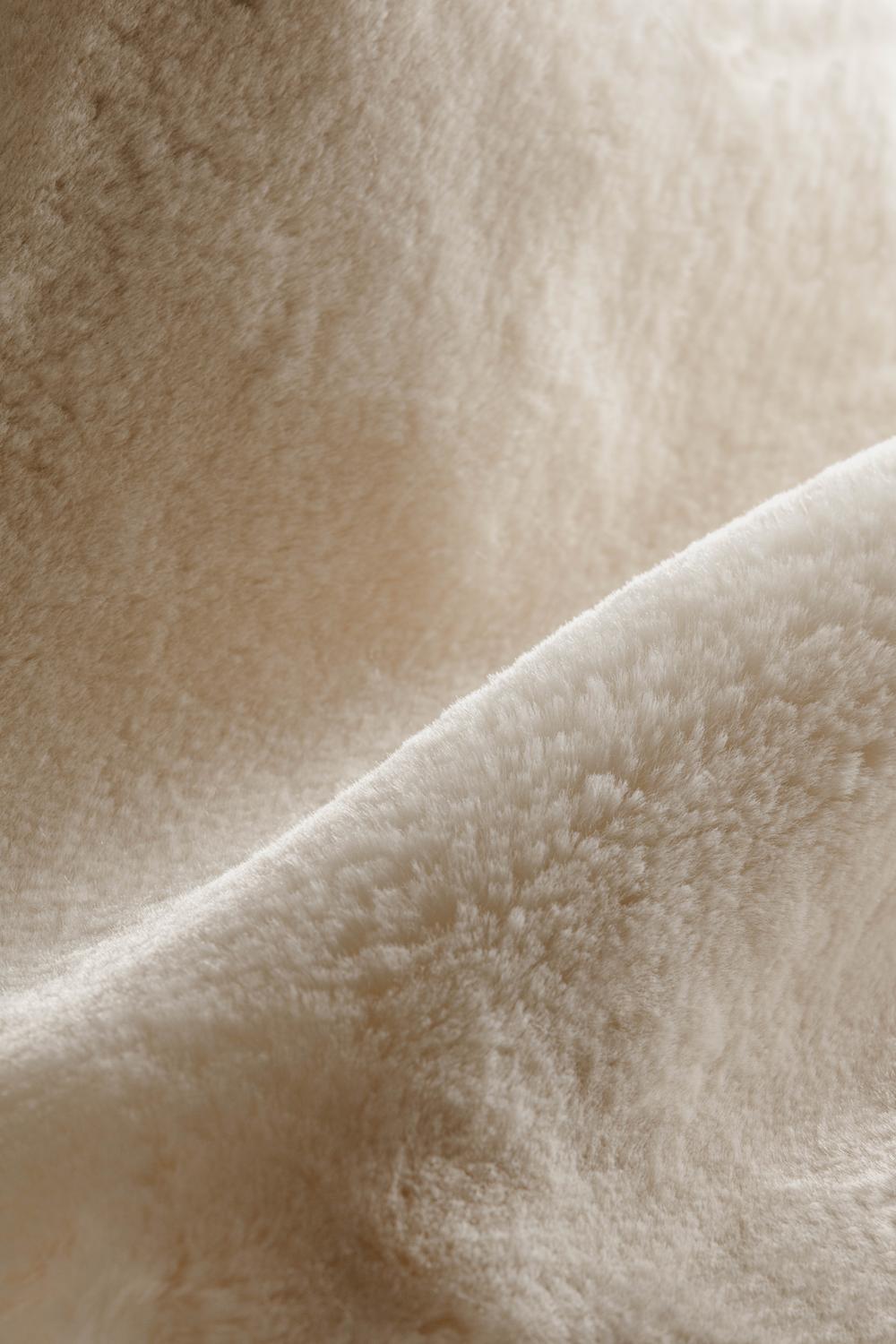 VEGAN SHEEPSKIN
Vegan sheepskin is
as soft and performant as real sheepskin
, but better in every way. It is attached to a knitted base and laminated to a suede fabric, both air permeable and breathable.
The vegan sheepskin has the great advantage to sustain many washes compared to the real one. We recommend using the normal washing process at 30° and to let it dry outside. Producing high quality vegan sheepskin actually costs more than real sheepskin.
However, if that means our entire product range doesn't contain any animal ingredients, it's without a doubt worth the cost. This way, Kentucky is 100% animal friendly.
Discover our products with vegan sheepskin
The vegan sheepskin is the essential material of our brand. Not only for the style, for the comfort of the horse but also in the daily practicality related to the maintenance.