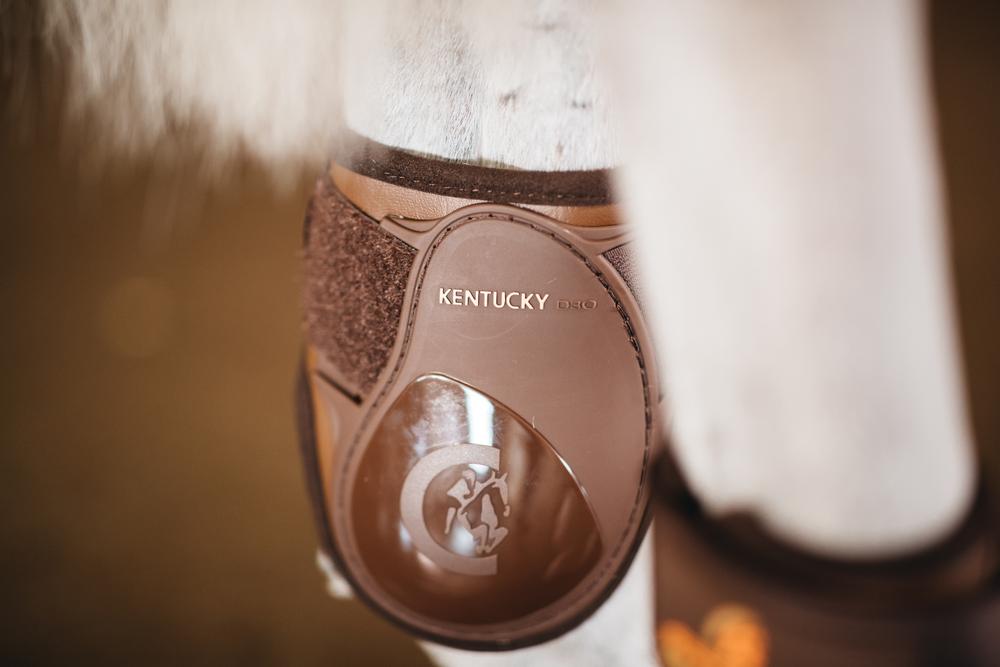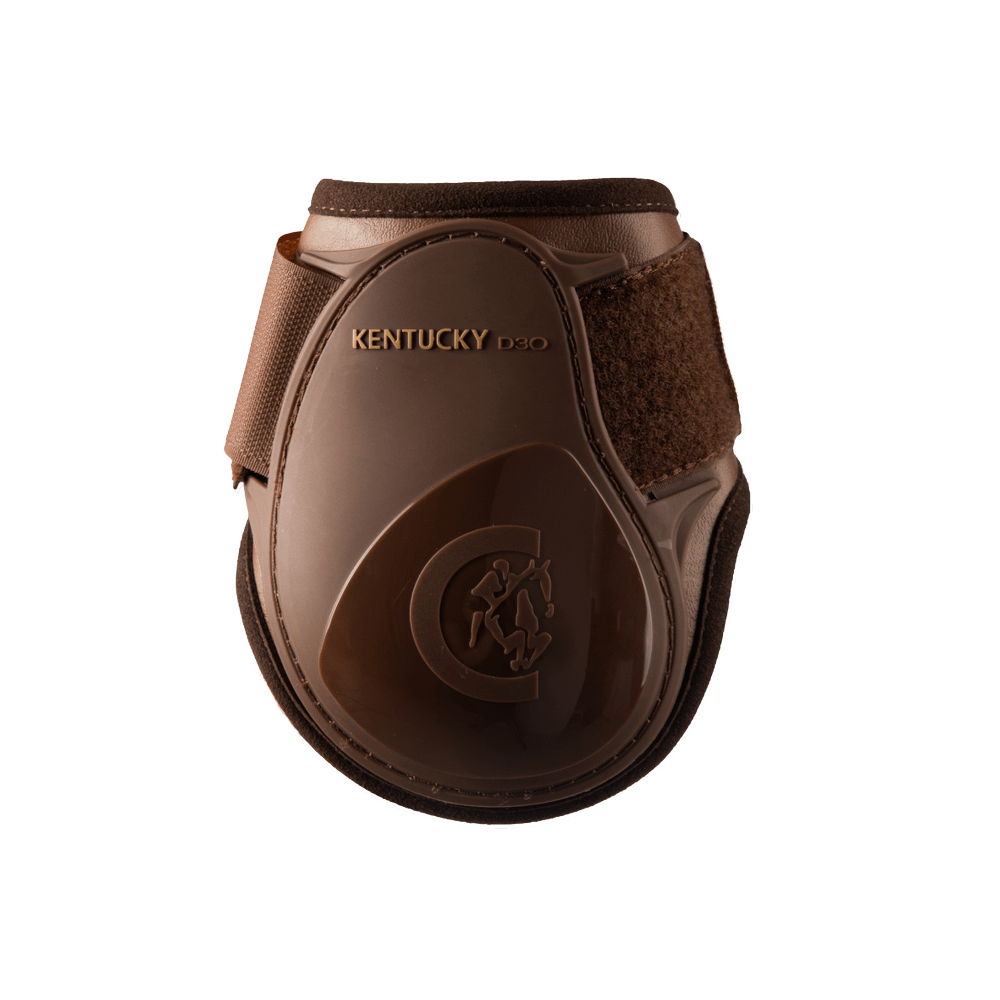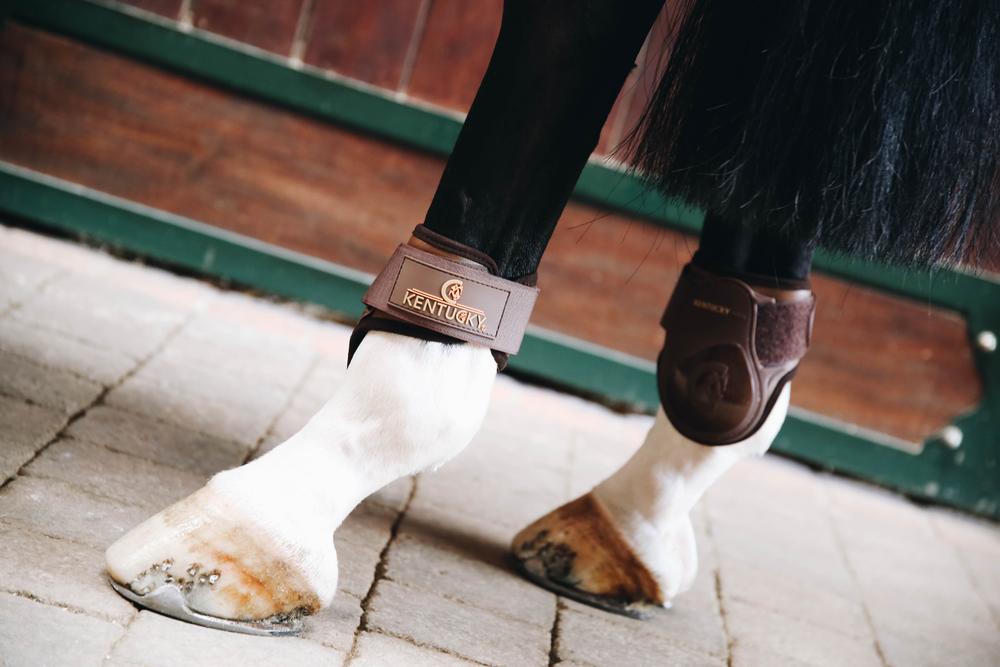 Young Horse Fetlock Boots
This product is currently unavailable
The Young Horse Fetlock Boots are the ideal choice for competing young horses (conform to FEI rules) as well as for general use. They offer outstanding lightweight protection with D3O intelligent molecules* within the boot's strike zone. Anatomically shaped to offer a comfortable and stable fit, the new design features a tough outer shell casing, which is styled in an extremely light yet strong TPU with an embossed logo. This helps to protect against impact without compromising on style. The PVC leather section on the single Velcro strap is hardwearing and features the brand's eye-catching logo. This generous Velcro strap ensures a secure and adjustable fit, completing this highly desirable boot. The boot is also easy to clean as it is specially made to sustain the washing process at 30° (no dryer).

- Conform to FEI rules for young horses
- Lightweight protection with D3O shock absorption
- Comfortable & stable fit
- Strong TPU shell and Velcro closure

*D3O shock absorbing molecules is a light and clever material that locks on impact and then disperses the blow returning to its former pliable self immediately. Laboratory tests have shown that the boots absorb impact over 50% better than any other boot currently on the market, with the ability to disperse a heavy blow equivalent to that which would actually break a human bone.
Measurements

Width 210mm, Height 80mm, Length 210mm

Weight

0.388kg

Material

TPU

Discipline

Dressage

, Eventing

, Jumping

Use

Shows

, Training

Breathable

Yes

Lightweight

Yes

Easy cleaning

Yes

Long lasting

Yes

Anatomically designed

Yes

Shock absorbing

Yes
Boots Cleaner
No dryer
Wash at 30°C