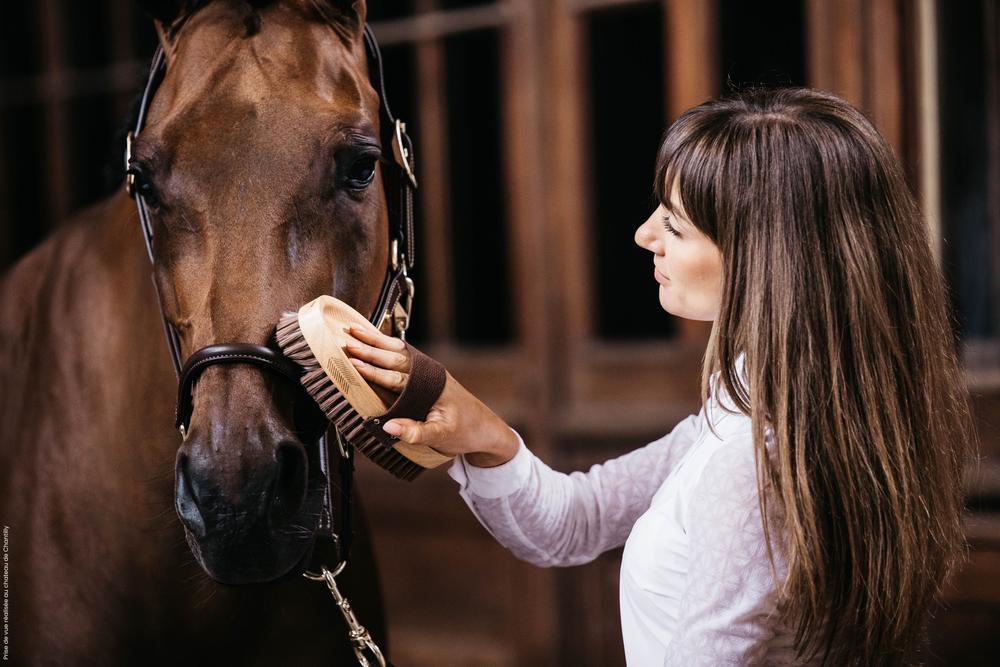 GROOMING DELUXE
High-quality products from brushes to stable accessories
OUR BEST SELLERS
Our bag collection
Whether at the stables, in competition or in everyday life, our Grooming Deluxe bags will be there to accompany you wherever you go.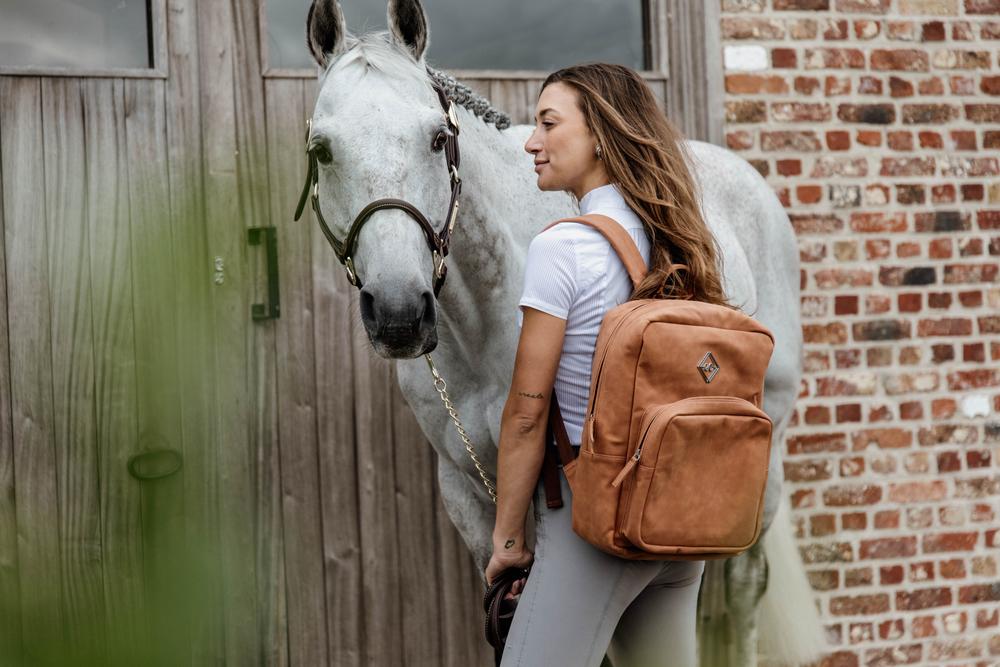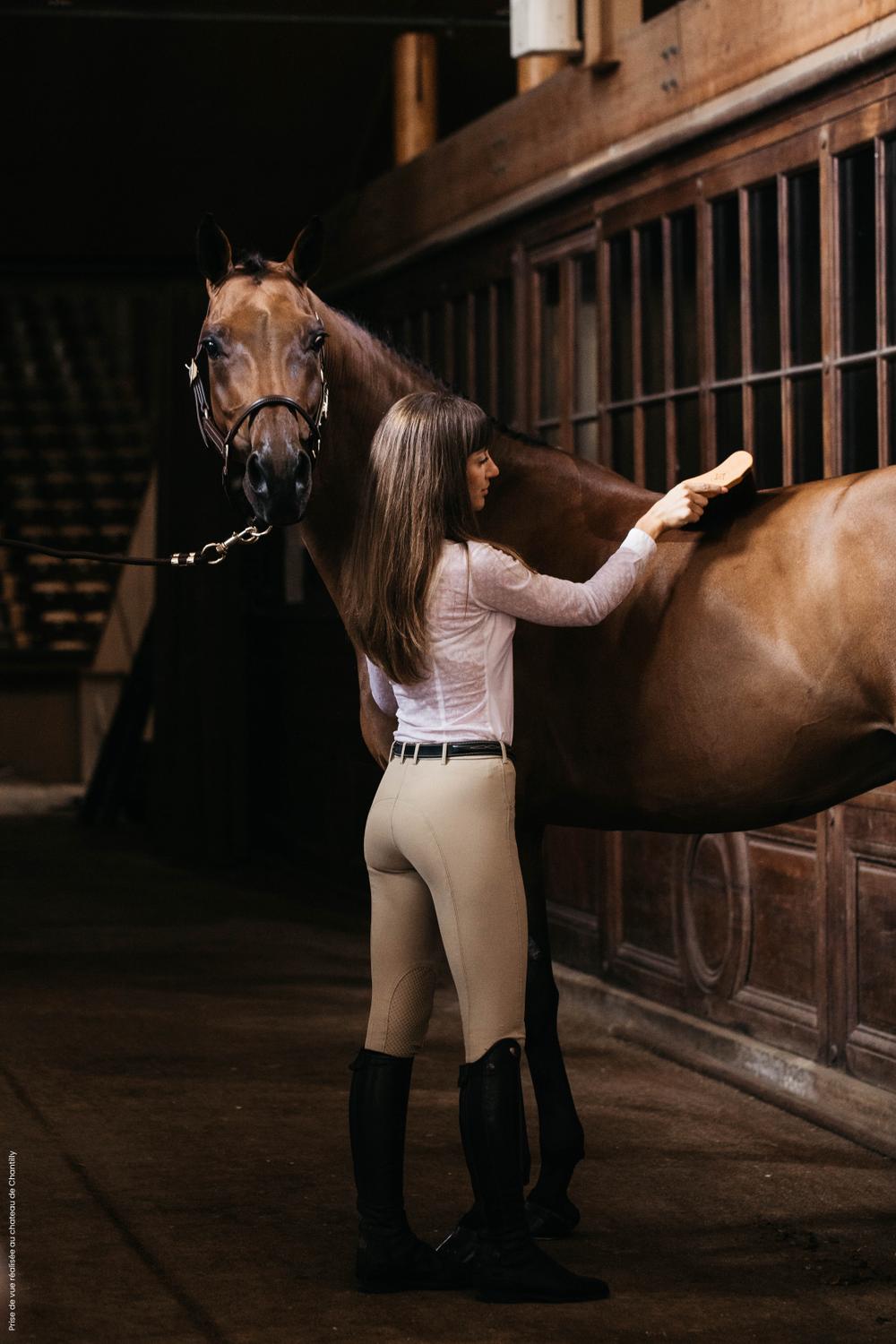 Designed by grooms, handcrafted by professionals
Your relationship with your horse is unique. As he gives you so much, you want to provide him the best care as possible. While being groomed, your horse creates a special bond with you. This is where the magic starts. Grooming Deluxe produces the finest high-quality products to capture this moment. Very efficient and innovative, our handcrafted brushes will provide much more comfort to your horse and make him shine like a champion. Storing your equipment will also be facilitated with our grooming boxes. We use natural products to respect your horse and the environment.