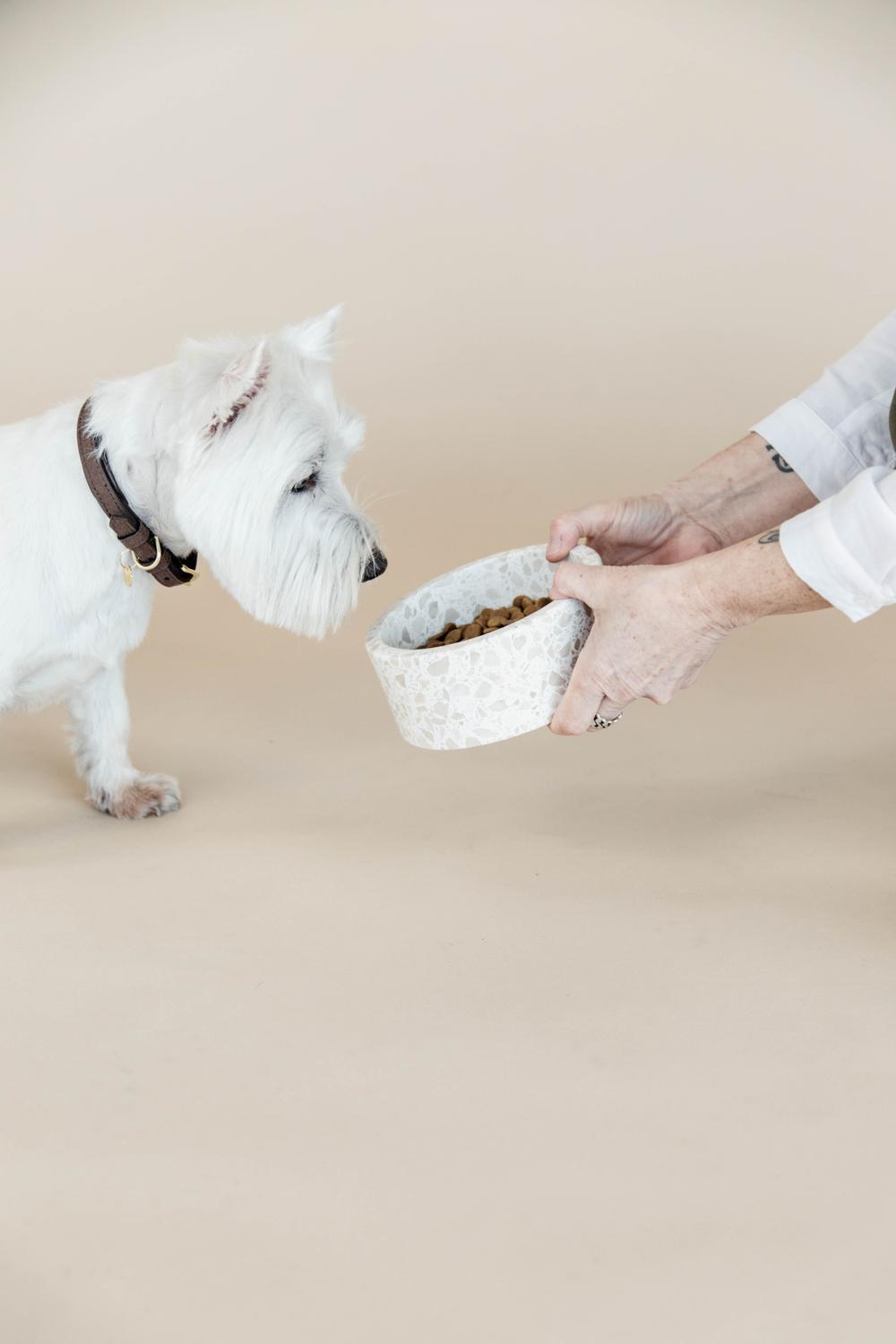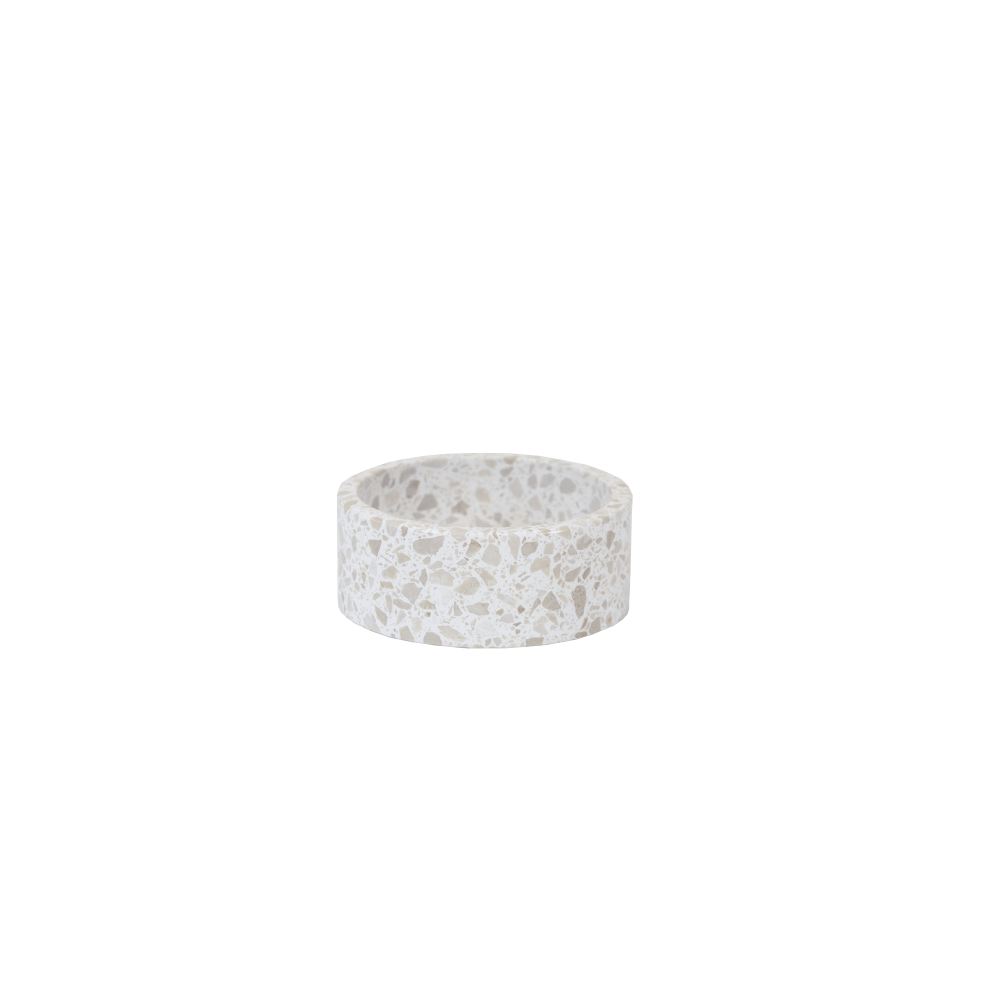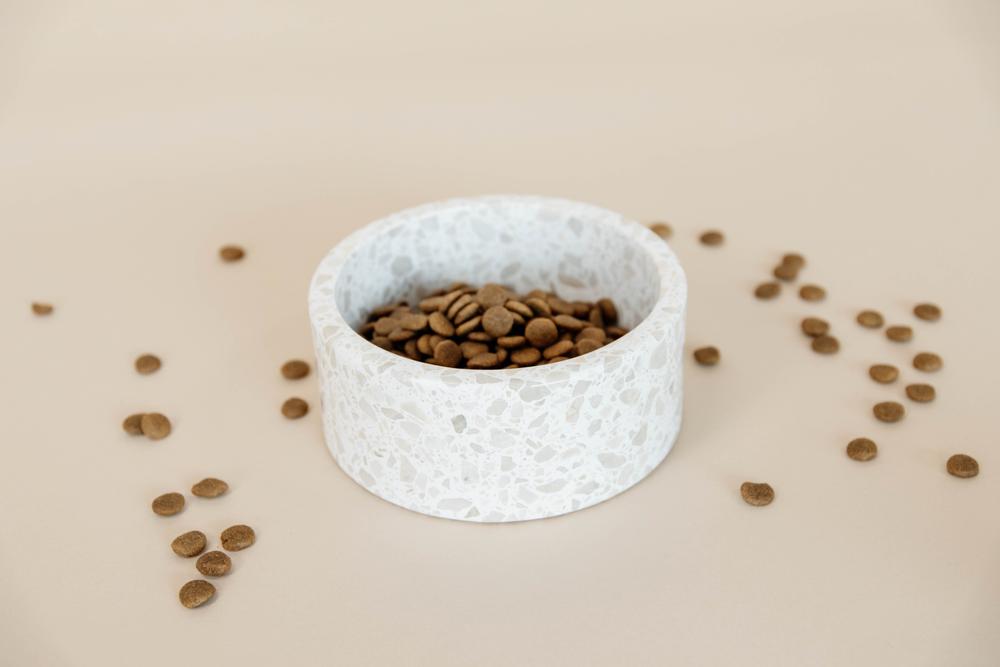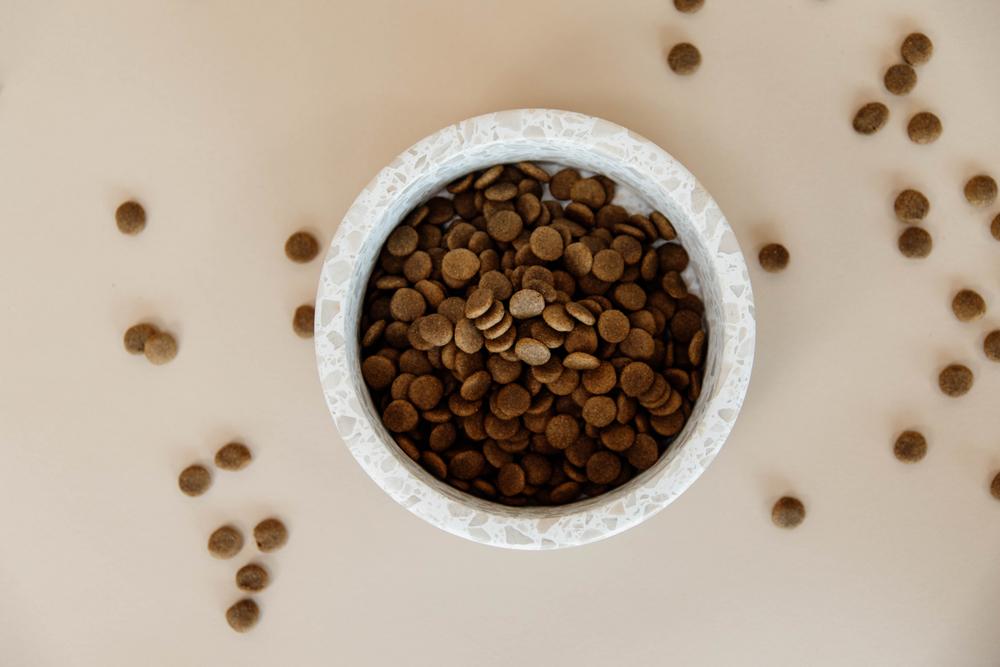 - Heavy stone bowl to avoid moving, spilling and keeps the water cooler
- Colorful and chic terrazzo design
- Each bowl is unique
- Can be used outside and inside
- Dishwasher safe

What's special
The trendy and colorful terrazzo design perfectly matches our new stone dog bowls. The design suits both modern and classical interiors and looks very luxurious. Because of the material, the bowl is slightly heavier to avoid moving and spilling during eating or drinking. The stone material also keeps the water about 4 degrees cooler, which is highly convenient on warm days.

Care guide
The stone terrazzo bowl is dishwasher resistant for quick and easy cleaning. The bowl can be placed inside as well as outside.

Measurements

Width 230mm, Height 140mm, Length 230mm

Weight

2.124kg

Material

Stone

Use

Inside

, Outside

Easy cleaning

Yes

Long lasting

Yes

Natural

Yes