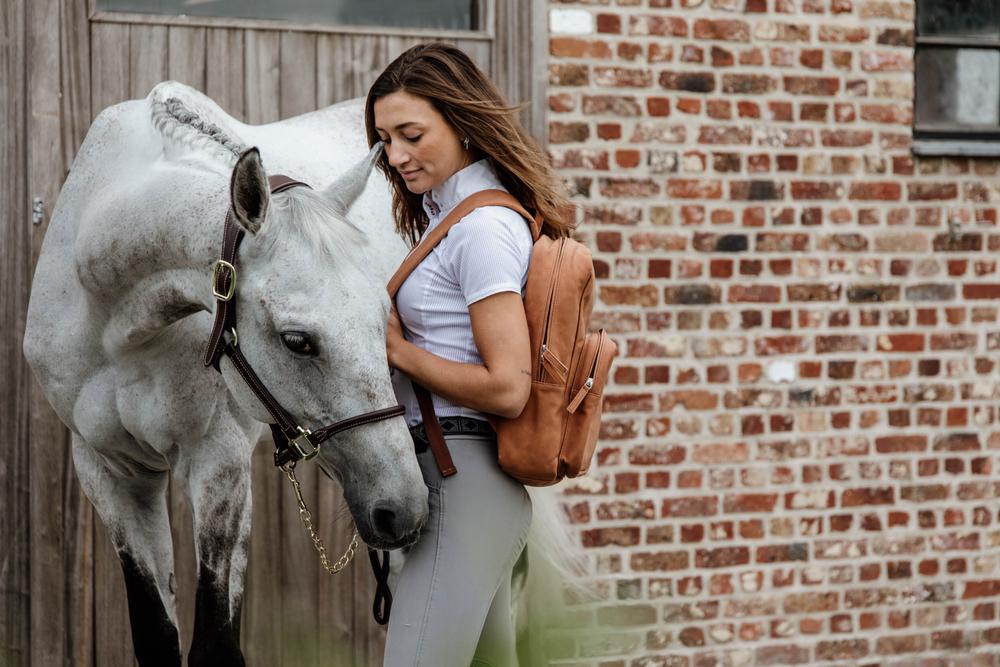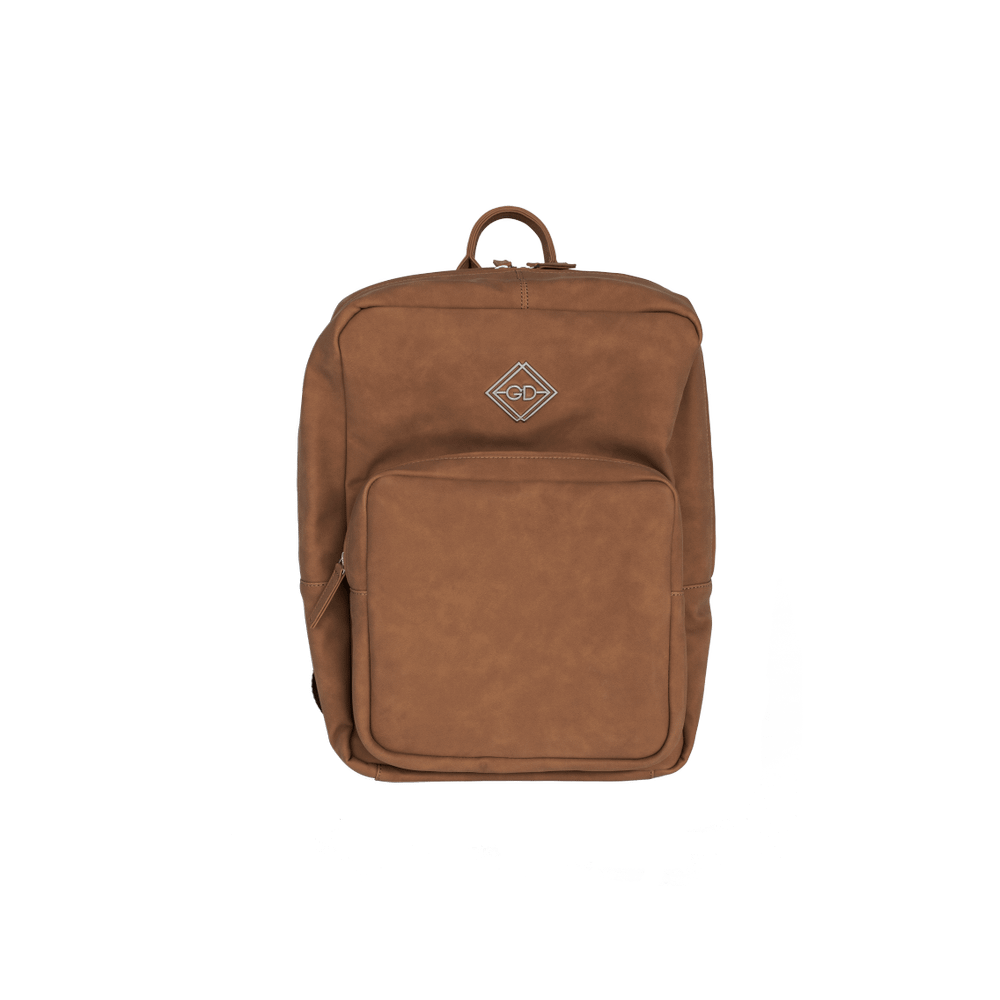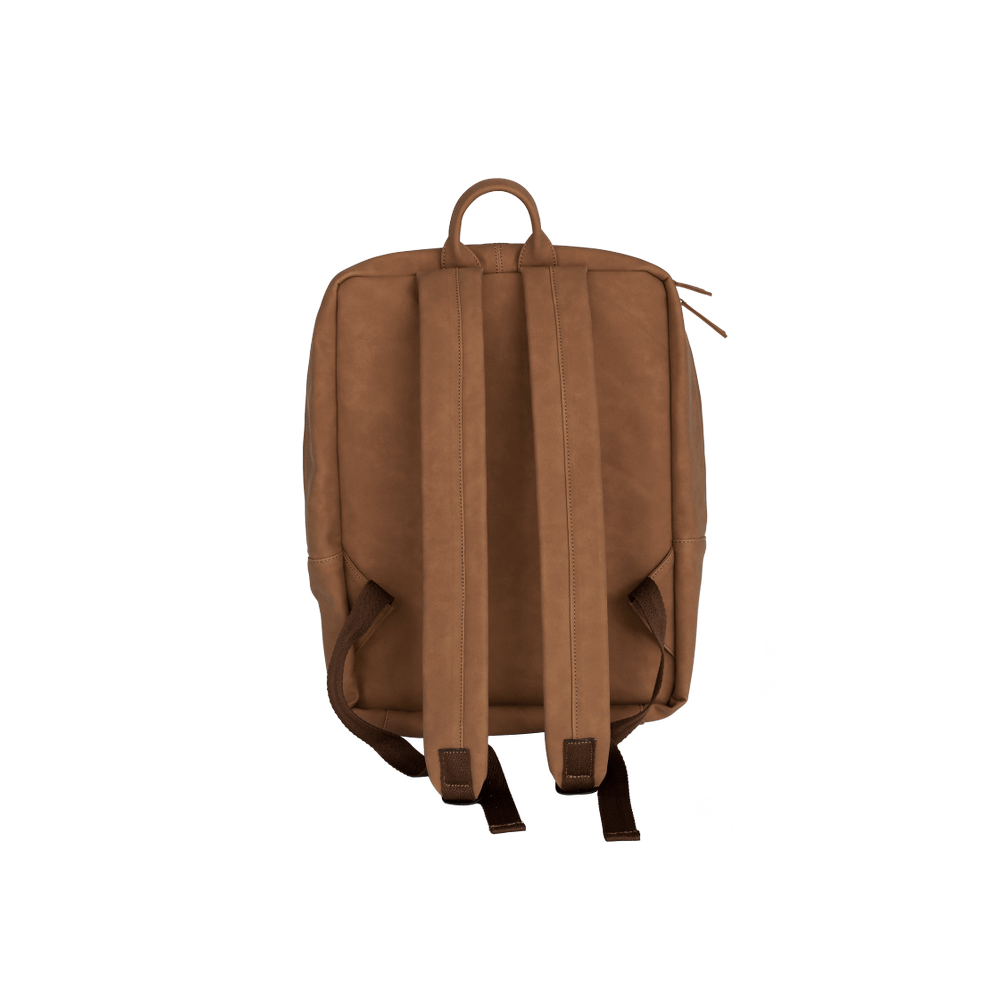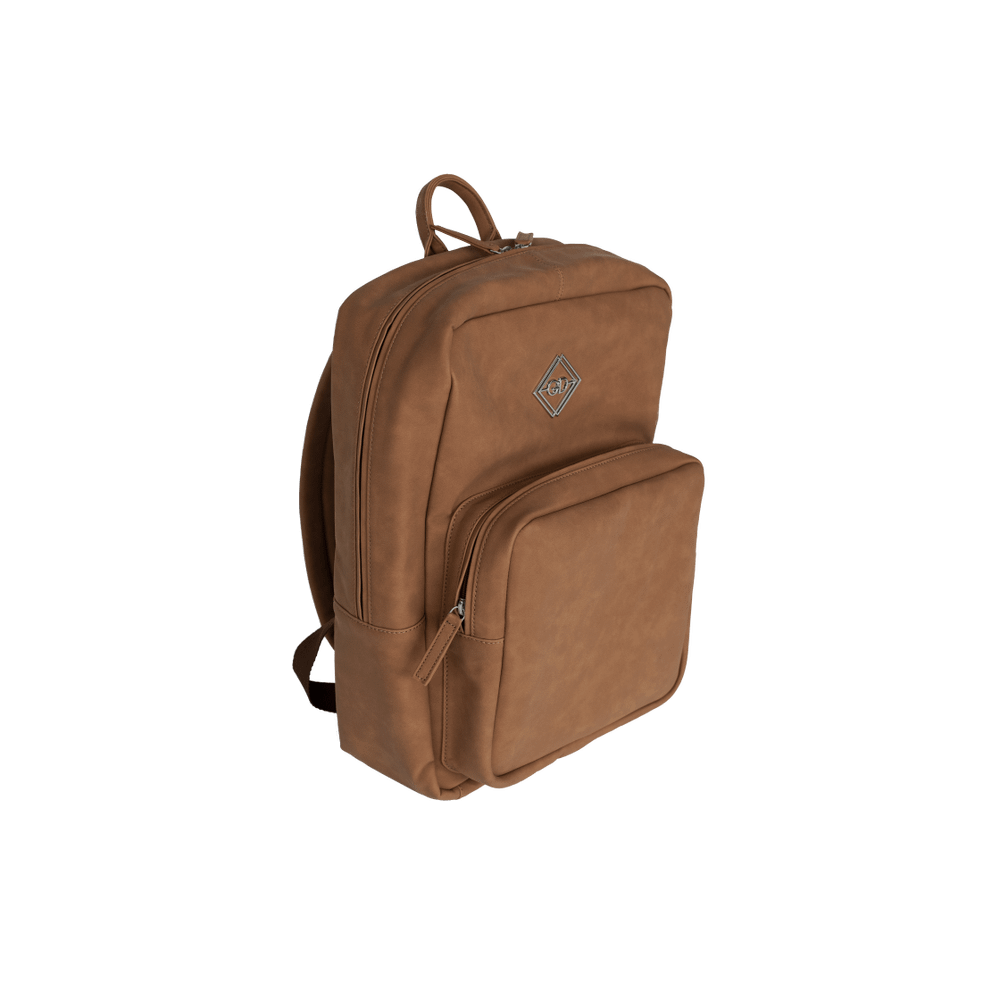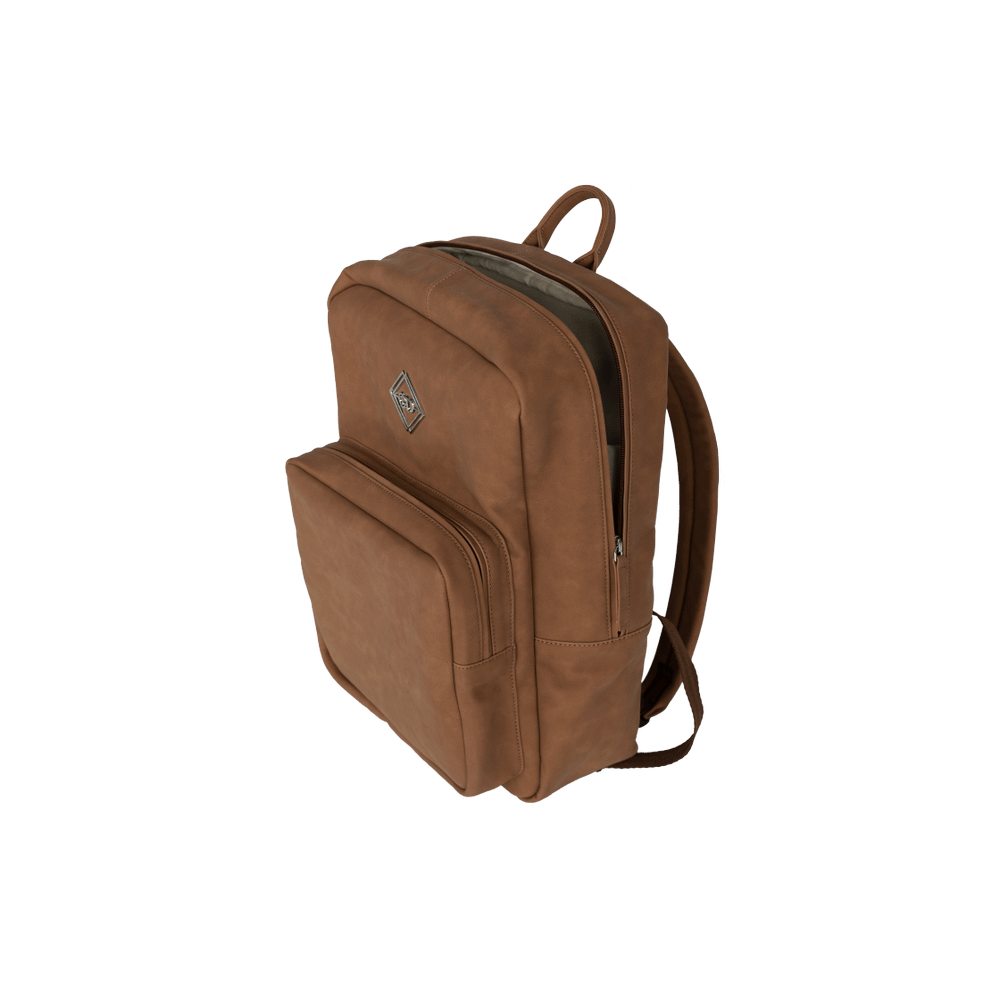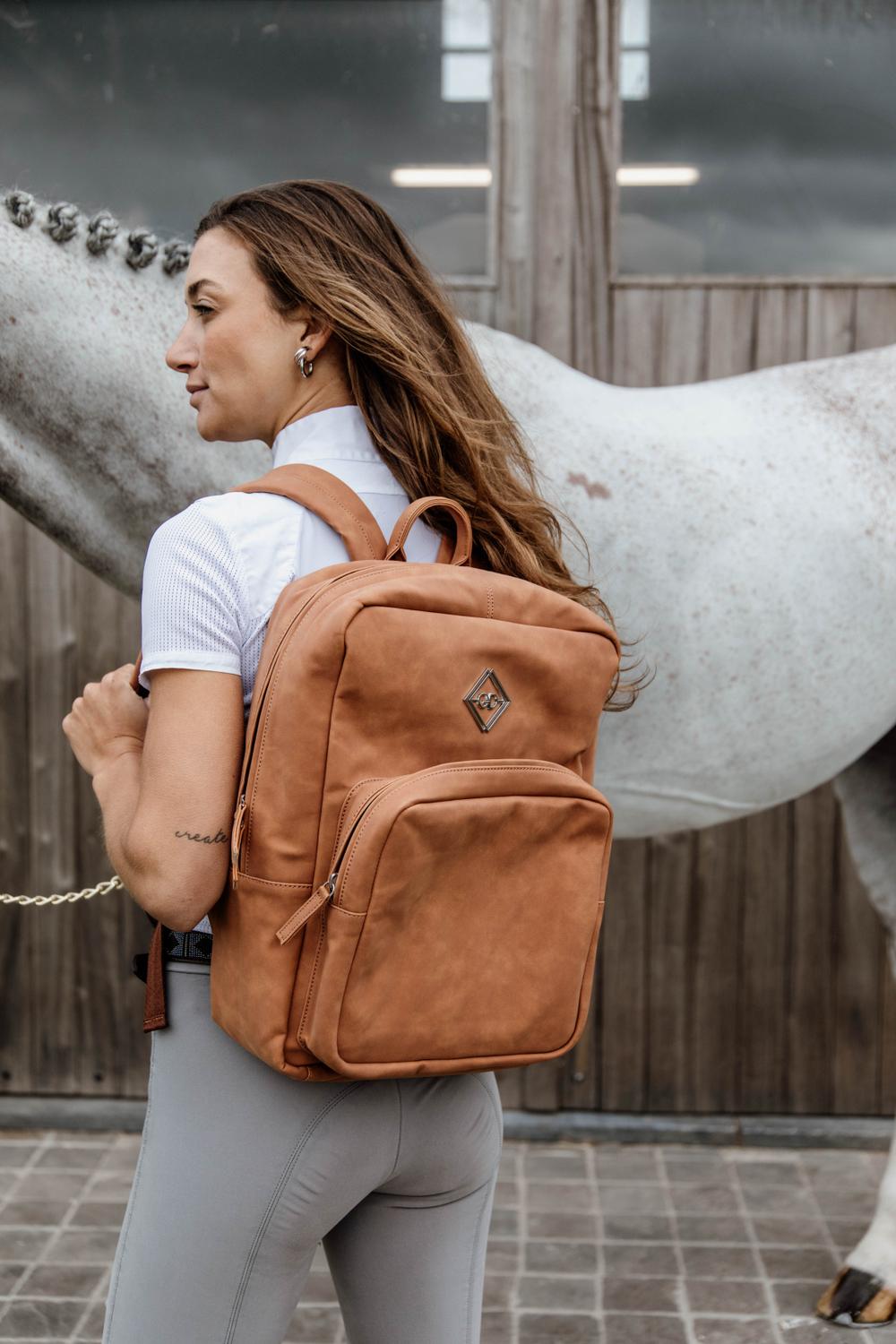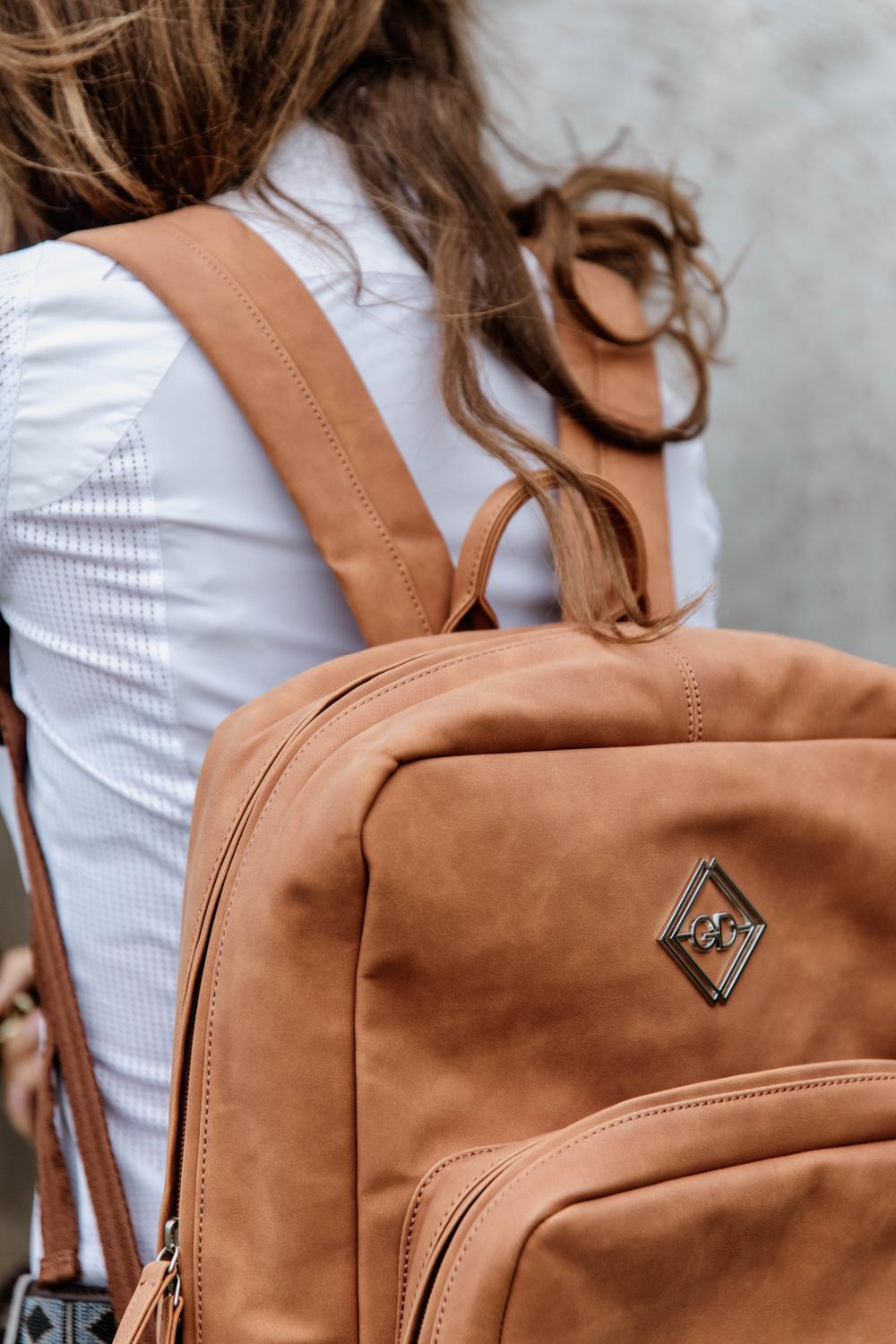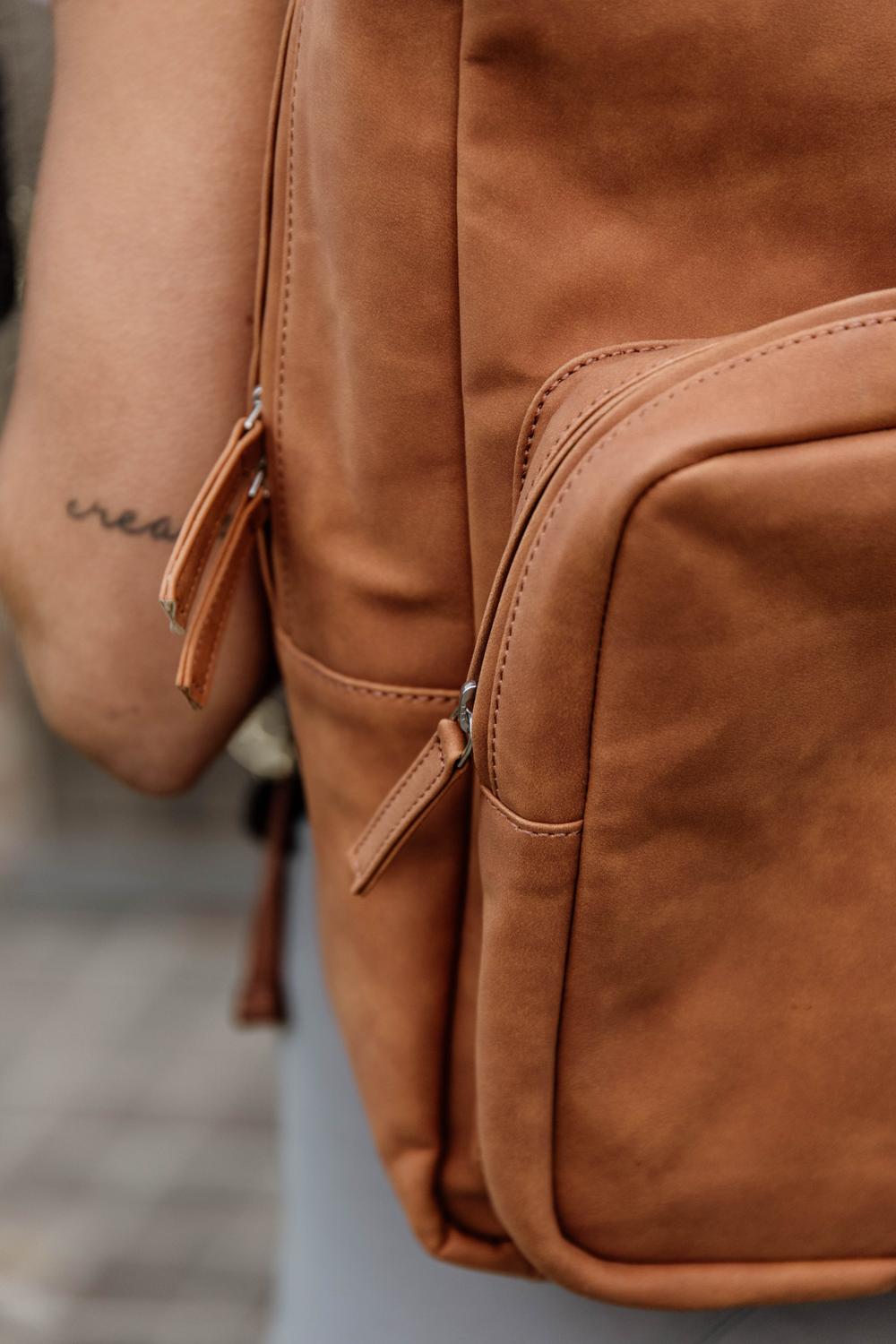 The Chestnut Backpack will follow you wherever you go and will allow you to store your most Important belongings so you can always have them close by.

- Ideal for competition, you have everything you need close by
- Elegant and resistant
- Vegan suede leather
- Front pocket
- Inside section for pc

What's special

The Chestnut Backpack has a chic and elegant design, It will perfectly match your style. The backpack has two compartments. A front pocket where you can put all your accessories and a second larger compartment that will allow you to accommodate all your stuff including a laptop (max 16 inches) which will be secured in a pocket with a velcro closure.
Made of artificial leather, we have chosen a suede finish that gives It a very refined look and pleasant feel to touch.

Fabrics & materials
Like the other travel bags, the chestnut backpack Is made from vegan suede leather.

Shape & size
The Chestnut Backpack stays in shape even when it is empty. The Chestnut backpack is ideal to store all kinds of accessories and stuff like horse treats, laptops, etc.

Care guide
To clean the backpack using a damp towel.

Weight

0.5kg

Material

Vegan Leather

Fabric

Suede

Use

Stable

, Travelling