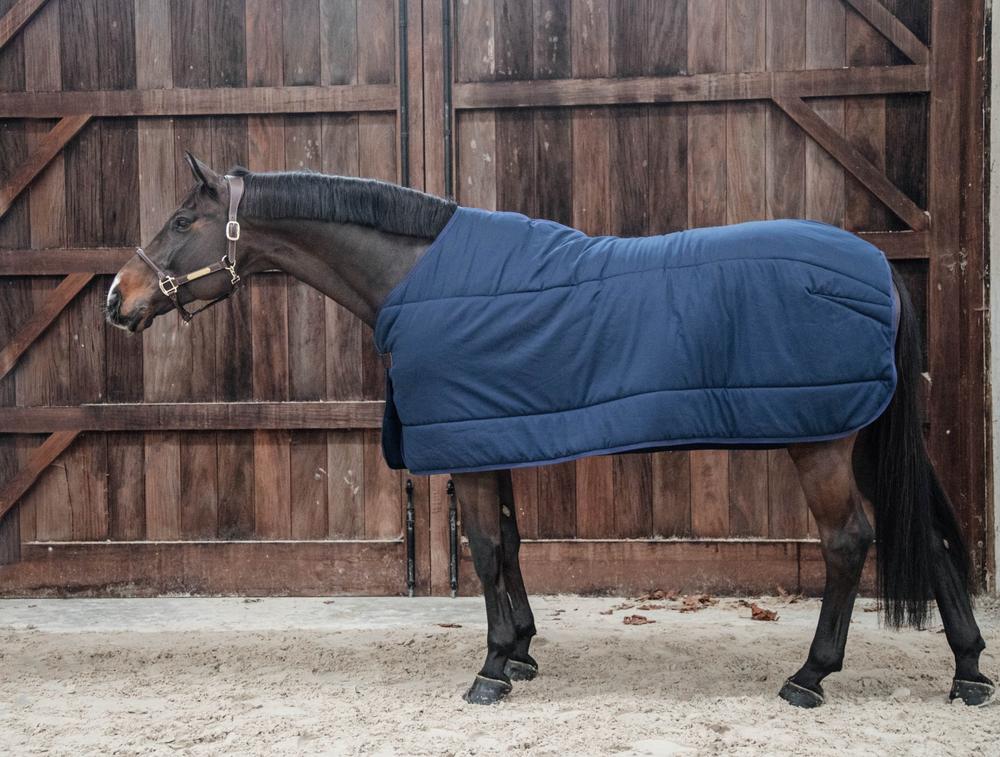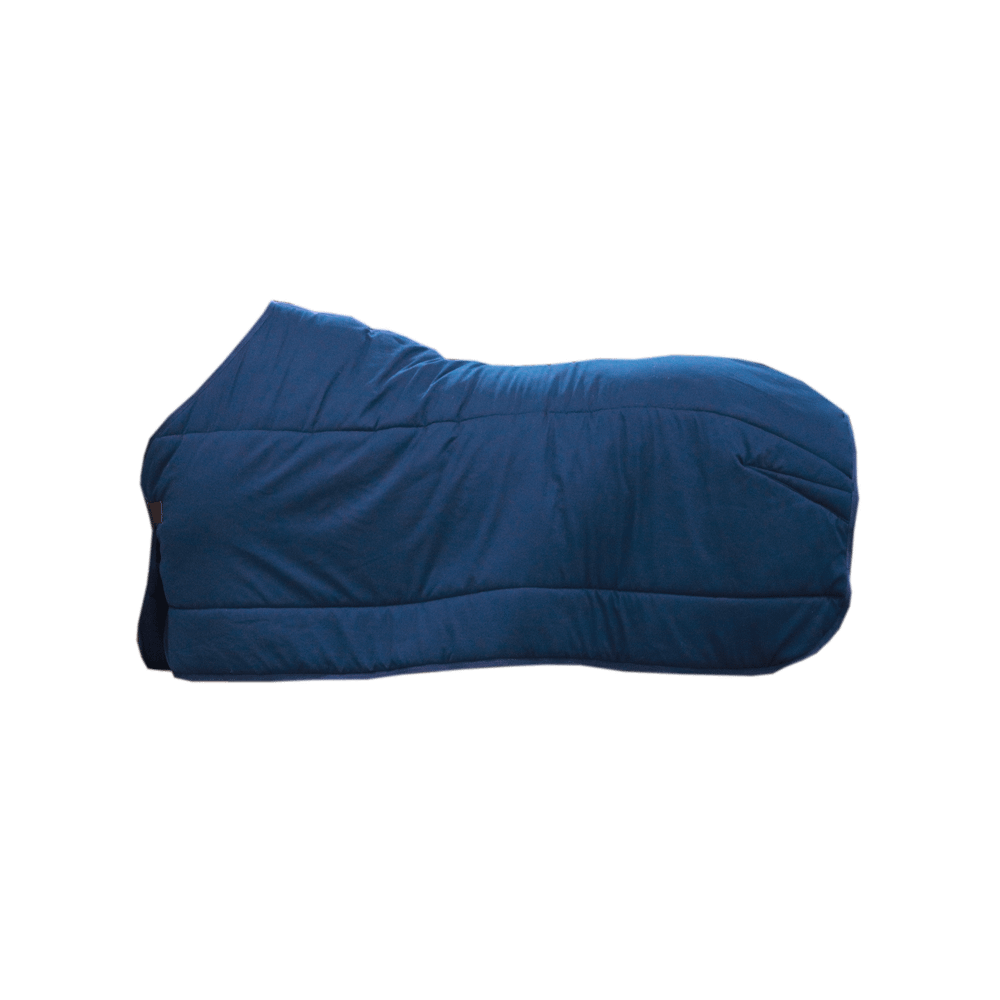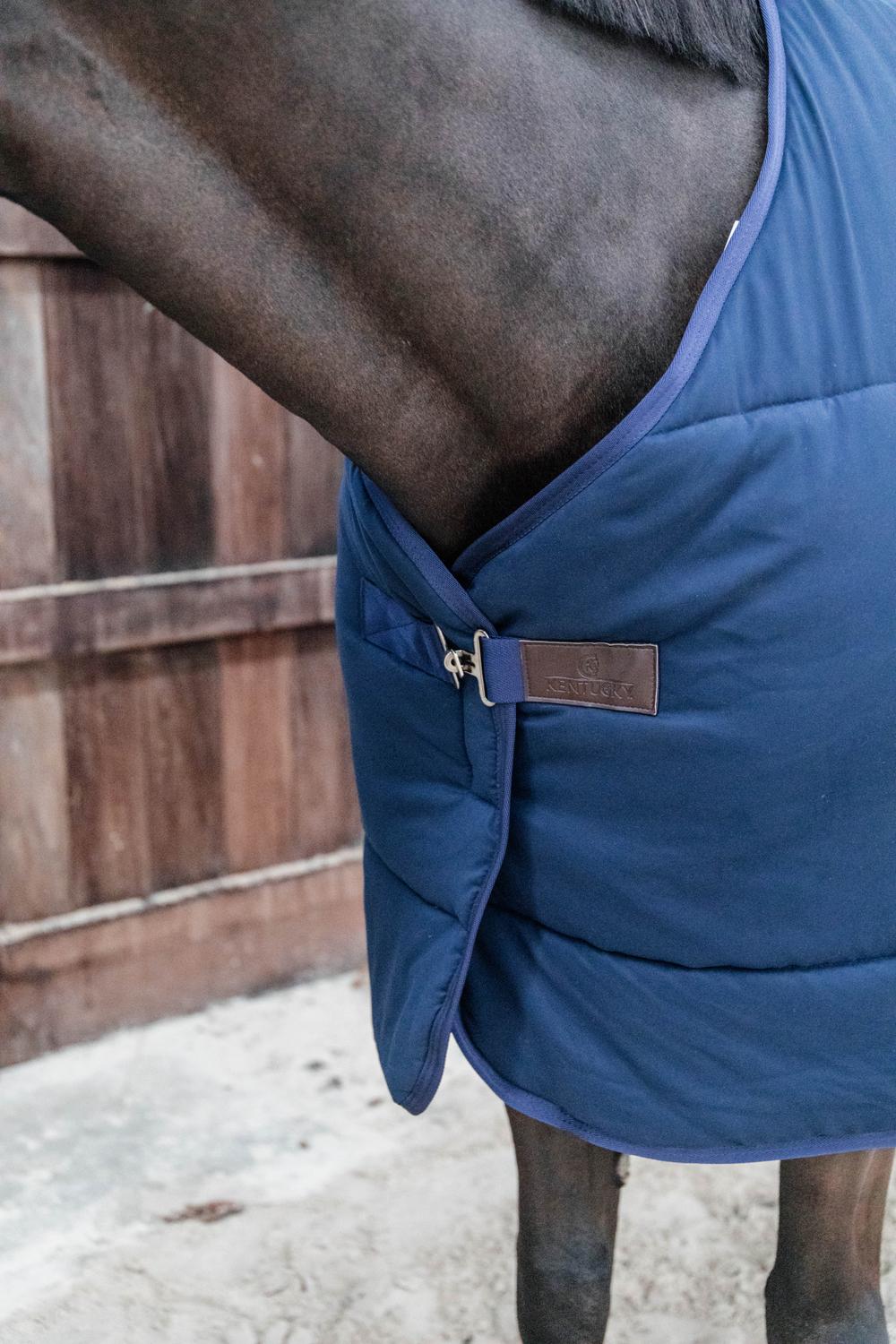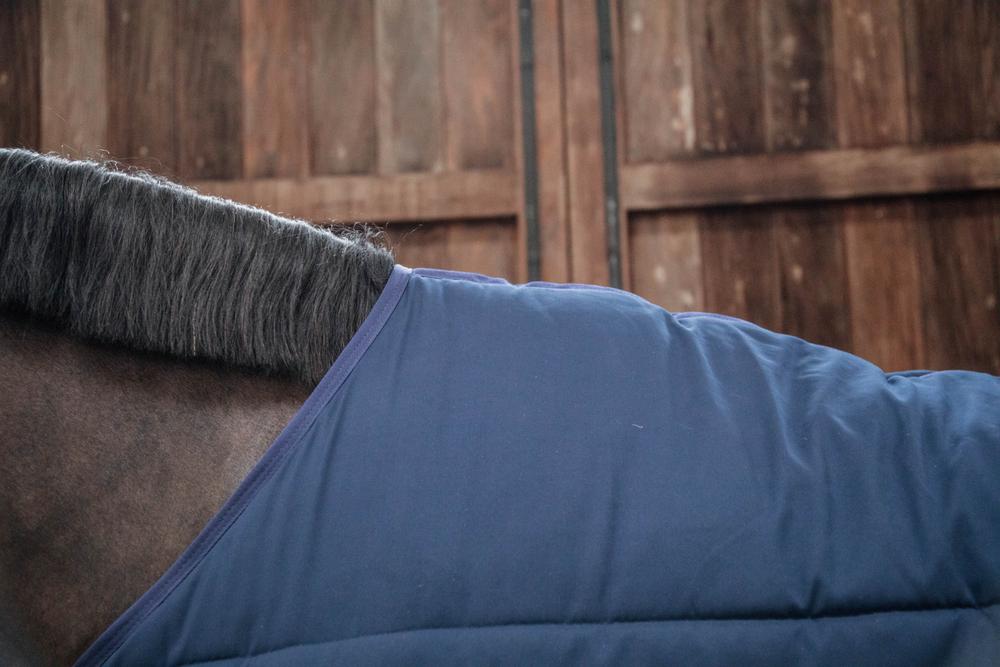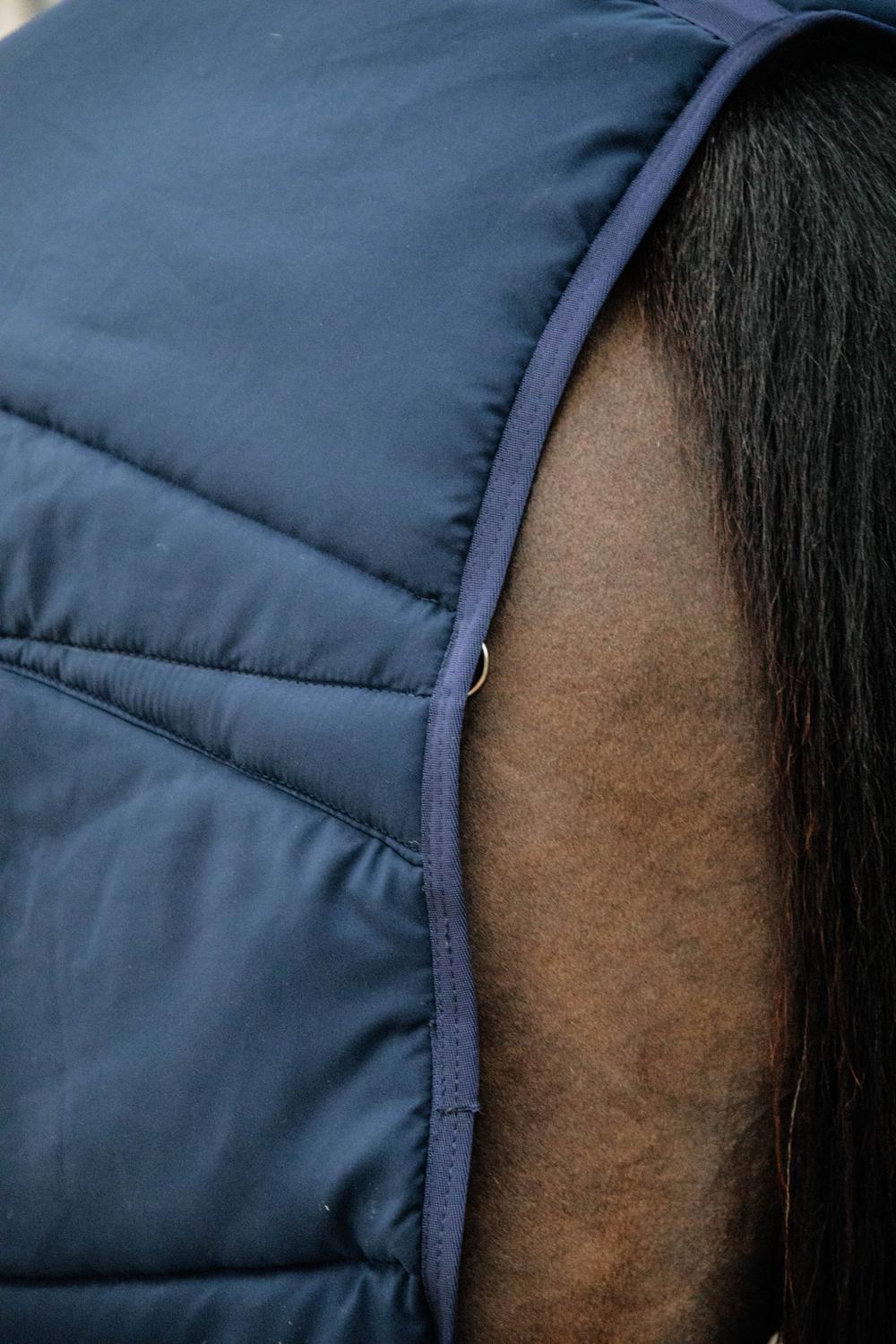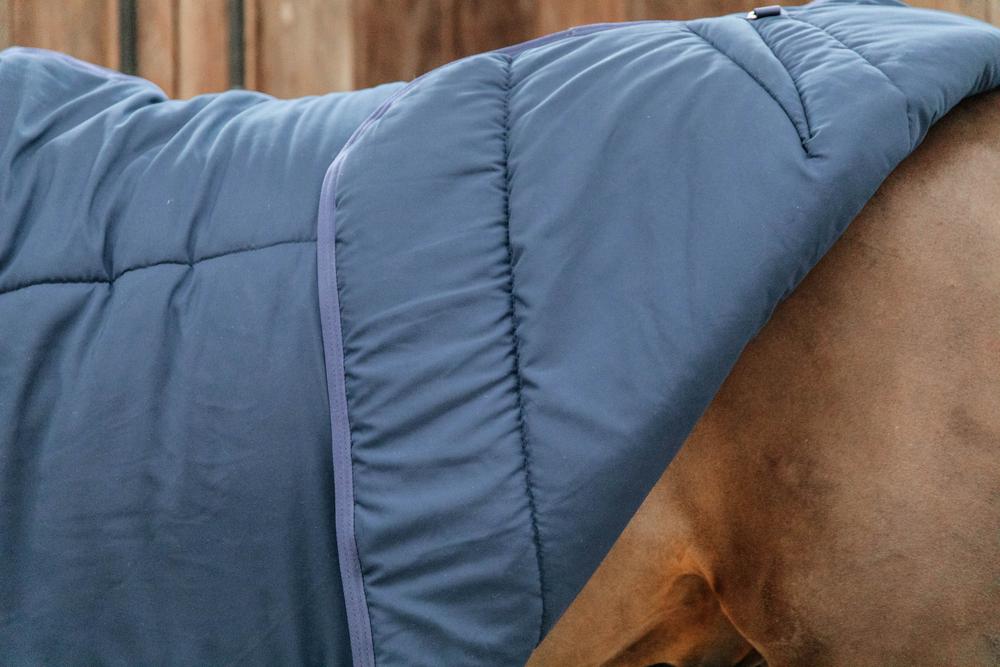 - Can be combined with our Stable Rugs and Turnout rugs
- Comes in 100g, 200g and 300g
- Rug stays in place thanks to the polyester microfiber fabric
- Cotton like feeling
- Creates a cocoon of warmth

What's special
The Under Rug Classic comes in 3 different thicknesses (100g, 200g and 300g) so you can mix and match this rug with our others. Thanks to the fabrics used in this rug, the Under Rug is highly breathable and comfortable under other rugs. Because of the timeless look and the excellent materials we used, the under rug classic will be a durable purchase.

Fabrics & materials
The fabric that's used for the classic rug is a polyester microfiber, which has a soft cotton touch. The microfiber has the same touch as a peach and is therefore very soft but yet stays in place under other rugs without rubbing. The fiberfill filling is a good isolation layer as it holds the body warmth and is yet breathable. This creates a cocoon of warmth around the horse, without having a damp feeling.

Shape & size
The under rug can be combined with our Stable Rugs or Turnout Rugs. The microfiber keeps the rug in place, even after rolling or combining the rug with other rugs. The shape is tested and approved by professionals.
Care guide
The Under Rug Classic is machine washable at 30 degrees. We advise washing your rug once a month. For the best results dry the rug at a low temperature along with some tennis balls to retain the puffiness.

| | |
| --- | --- |
| Measurements | Width 300mm, Height 320mm, Length 600mm |
| Weight | 0.25kg |
| Use | Stable |
| Breathable | Yes |
| Shavings repellent | Yes |