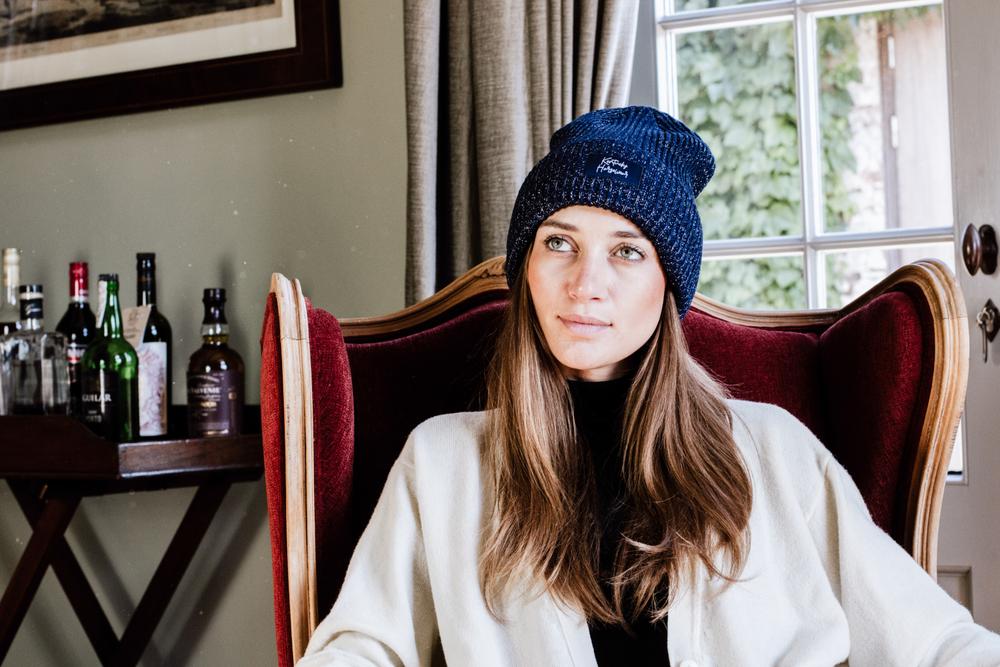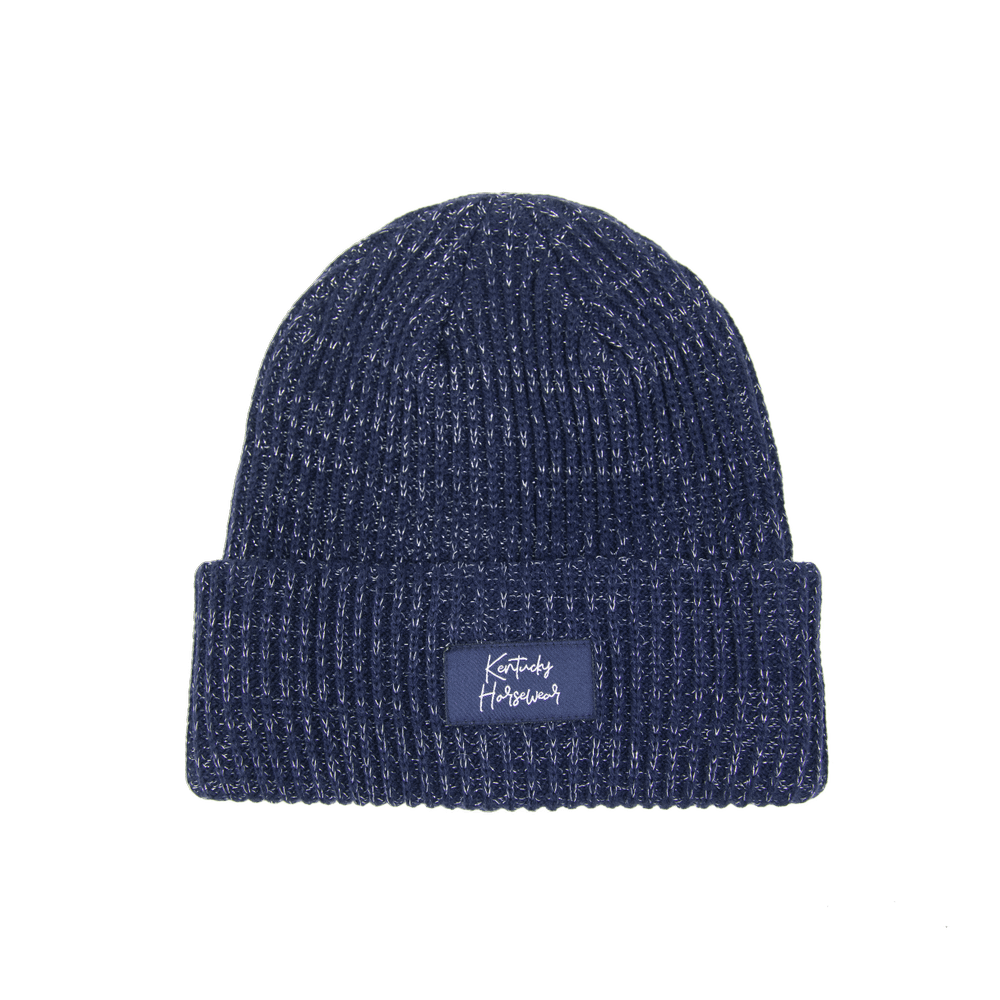 - Extremely stylish
- Matching socks available
- 100% acrylic with fleece lining
- Fits most adults
- Washable at 30 degrees

What's special
The Beanie glitter is super stylish and keeps you warm during winter. Choose your favorite color and shine all winter long. Matching glitter socks are available to complete your outfit.

Fabrics & materials
The beanie is 100% acrylic. The inside of the beanie is lined with fleece material for extra warmth.

Shape & size
The glitter beanie comes in size full and fits most adults.

Care guide
The beanie can be washed at 30°c, do not tumble dry afterward.

Measurements

Width 220mm, Height 30mm, Length 230mm

Weight

0.65kg

Season

Fall

, Winter

Material

Fleece

Fabric

Sparkling