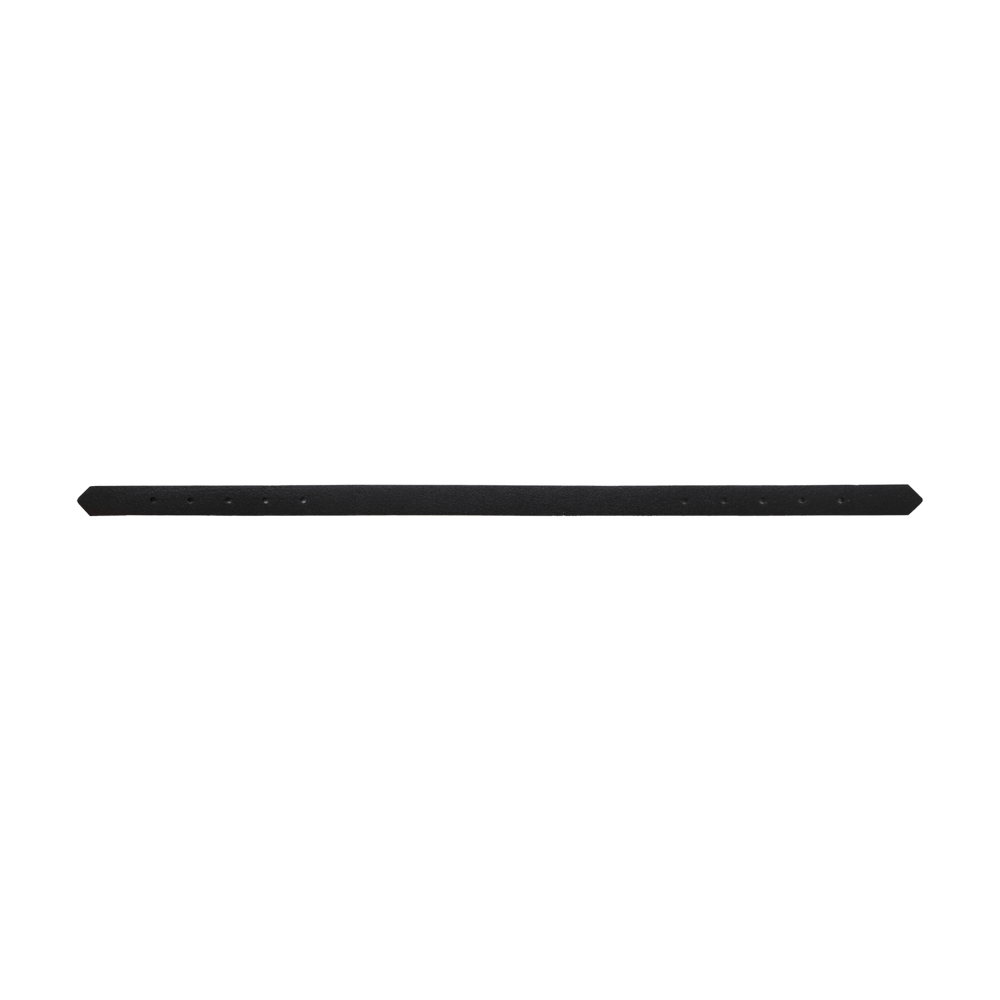 Control Halter Neck Piece
This product is currently unavailable
This Neck Piece is meant for our Control Halter.

What's special
The Control Halter has been developed for horses that tend to be too strong and difficult to handle with a normal halter.

For safety reasons, if a horse were to panic, the halter will break at the point where you attach the halter to the side of the head. If this were to happen, we sell these to easily replace the broken neck piece of your halter. Also ideal for lunging, this halter is a nice alternative for the chain.

Fabrics & materials
The Control Halter Neck Piece is made out of our well-known artificial leather that is also used in our girths.

Shape & size
The neck piece fits full and cob halters.

Care guide
This Neck piece Can be cleaned with our Kentucky Horsewear Tack Cleaner. It was specially developed to clean our artificial leather. Very easy and efficient! Do not clean with glycerin soap.
| | |
| --- | --- |
| Measurements | Width 200mm, Height 80mm, Length 450mm |
| Weight | 0.65kg |
| Material | Vegan Leather |